*typing*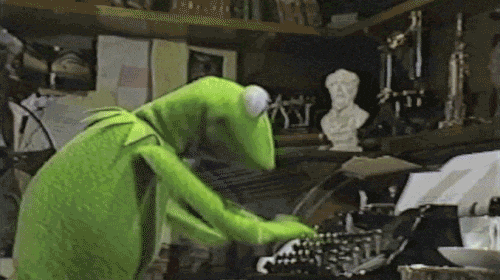 Hey Guys! Back with another post, today I'm sharing some stuff about a website I just found call Diigo.com. Diigo is a good place to share articles, info, books, and tons of cool things you find on the web.
I just recently created my account and you can find it here:
Heres some cool articles I just shared on my Diigo page, feel free to check them out:
That about wraps it up! Hope in a way this proved useful. Leave a comment if you want to know more!
(Side Note): I'm aware that I have not posted anything comic book related yet on my blog, and don't worry it'll be coming soon got some stuff to work on before I get started!