"Okay, let's get into this…"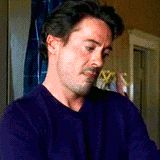 *Inhale*… okay, 2017, Hurricane Maria, let's get into this. My experience with Maria was extraordinary to say the least, not to say that there weren't SOME good moments, like sharing time with my family, neighbors, friends and little things, like helping people around the island and connecting with most of them. I just wish they were in better circumstances.
     I have experienced tropical storms and hurricanes under categories 2 and 3, but I've never experienced anything like this in my entire life, I felt like an extra in a disaster movie. I still remember waking up at 3 in the morning to the horrific sounds of the storm's winds bashing through the windows, and the door to my house doing everything it could to stay open. For the rest of the day, I was listening to the radio to try to stay up to date with each call or update we received about the storm, and it was very traumatic to hear calls from people trapped in their homes with nowhere to go, people who did not know anything about the whereabouts of their families or those who were simply horrified by the storm itself. I don't want to go into details about each call because they were just too painful to remember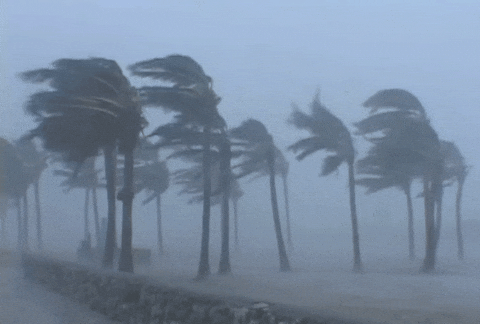 So, the rest of the experience within the months that followed, how were they? Unique. I say unique because I quite literally did not recognize my own home, I felt like i was living in another reality. It was terrible to see residents without their homes,  or their belongings, I could compare the sights with the aftermaths of a war zone.
The one word I could use to describe the island is 'Blackout', full utter darkness is what the island found itself in, but luckily and thankfully there was enough light in us to pull us through. By helping one another, comfort each other and just have each others backs.
The following images aren't mine and are only used as visuals:
Maria was a learning curve to me, in a strange way I'm KINDA glad it happen. Okay let me explain, I'm not saying I'm glad that the island got nearly blown to away, I'm saying that if it wasn't for Maria, I wouldn't have learned the hard way the sentimental values of responsibilities, humbleness and humility. So in a way, I'm glad I experienced it, if not I wouldn't have learned to become a better person.
                  FIN